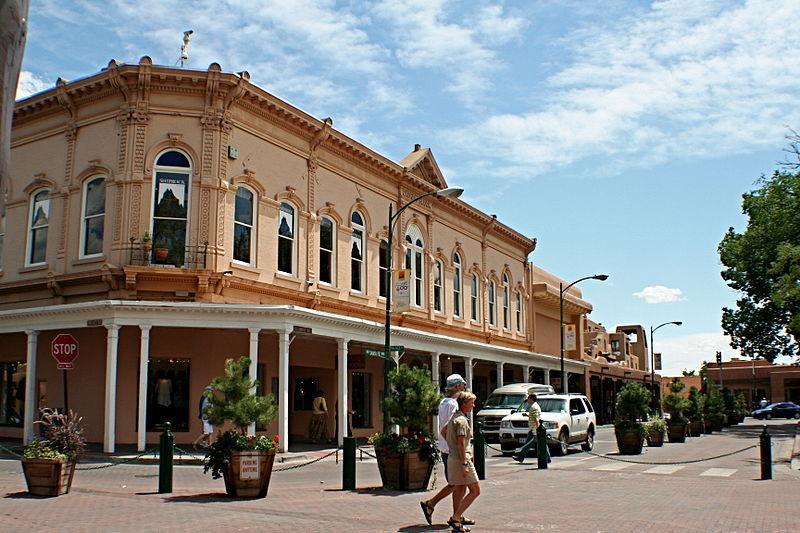 Using 5-year estimate data from the Census Bureau's 2021 American Community Survey, Stacker created a list of the 50 metropolitan areas with the highest number of divorced people.   
Stacker compiled Bureau of Alcohol, Tobacco, Firearms and Explosives firearms trace data to see which states had the most trace requests tied to them in 2021.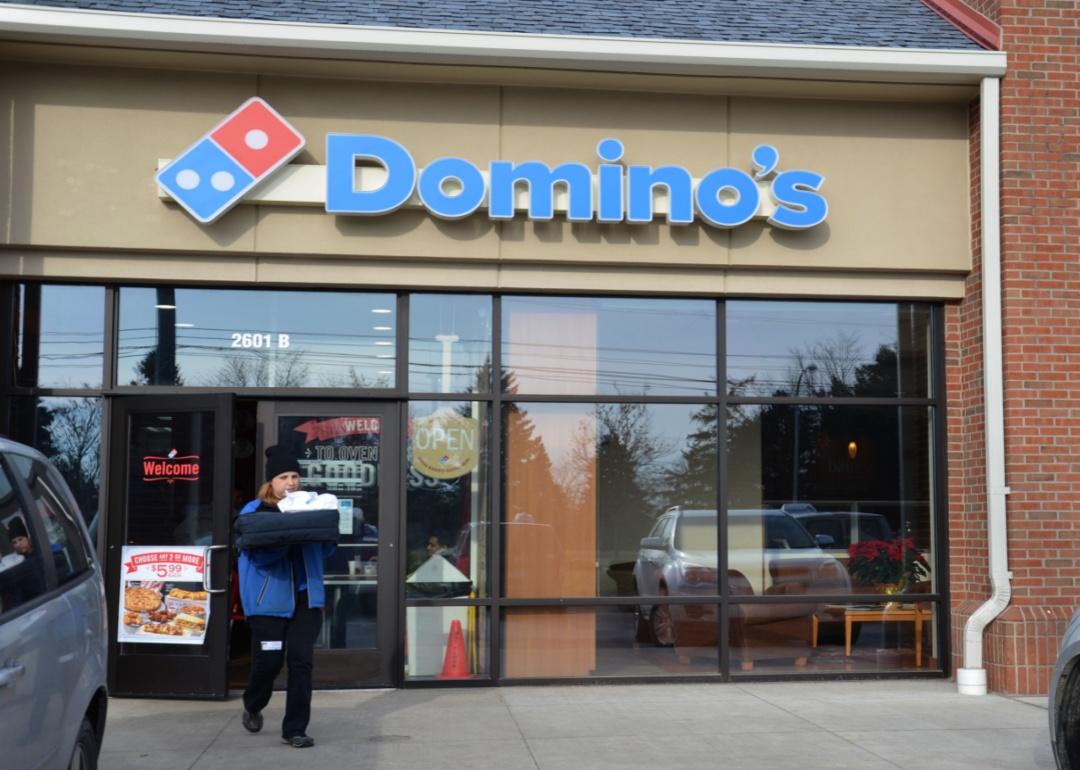 Stacker analyzed recent reports to determine the biggest pizza chains in America, based on their annual sales in 2020.